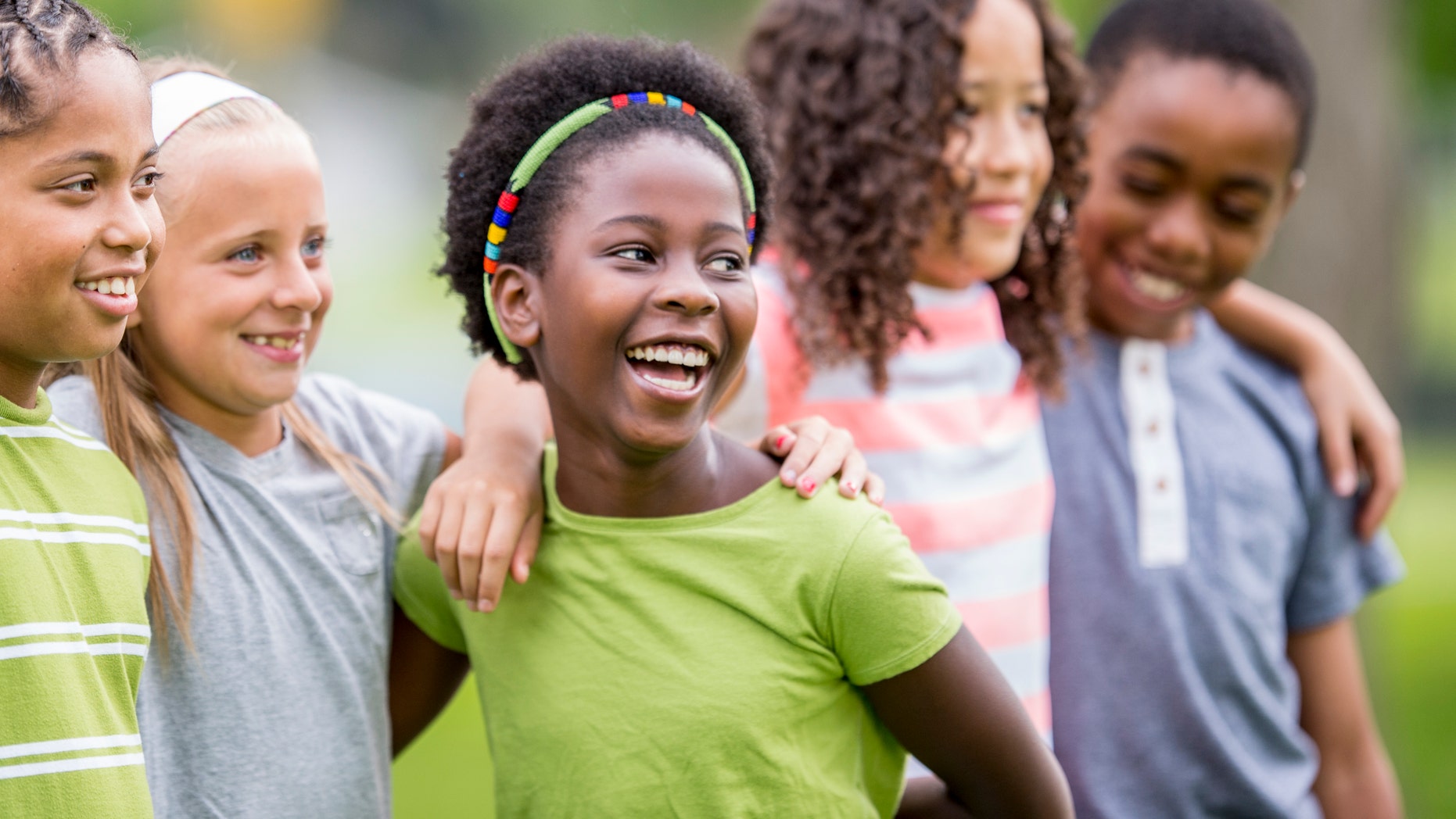 Health experts are urging people living near a Chattanooga Superfund site to have their children tested for lead contamination.
The Chattanooga Times Free Press reports the Environmental Protection Agency discussed its remediation plans at a Thursday community meeting after the Southside Chattanooga Lead Site was put on the Superfund National Priorities list in September. The EPA says full remediation could take five years and cost $26 million.
Rebecca Gotham with Tennessee's Lead Poisoning Prevention Group urged parents to contact the state or county health departments.
DAD FIGHTING FOR LIFE AFTER WEST NILE VIRUS DIAGNOSIS
The Chattanooga Foundry and Pipe Co. and the Wheland Foundry shut down a dozen years ago after producing lead pipes, auto brakes, cast-iron fittings and fire hydrants for a century. The EPA says residents commonly brought lead-laced foundry waste home for use as top soil.