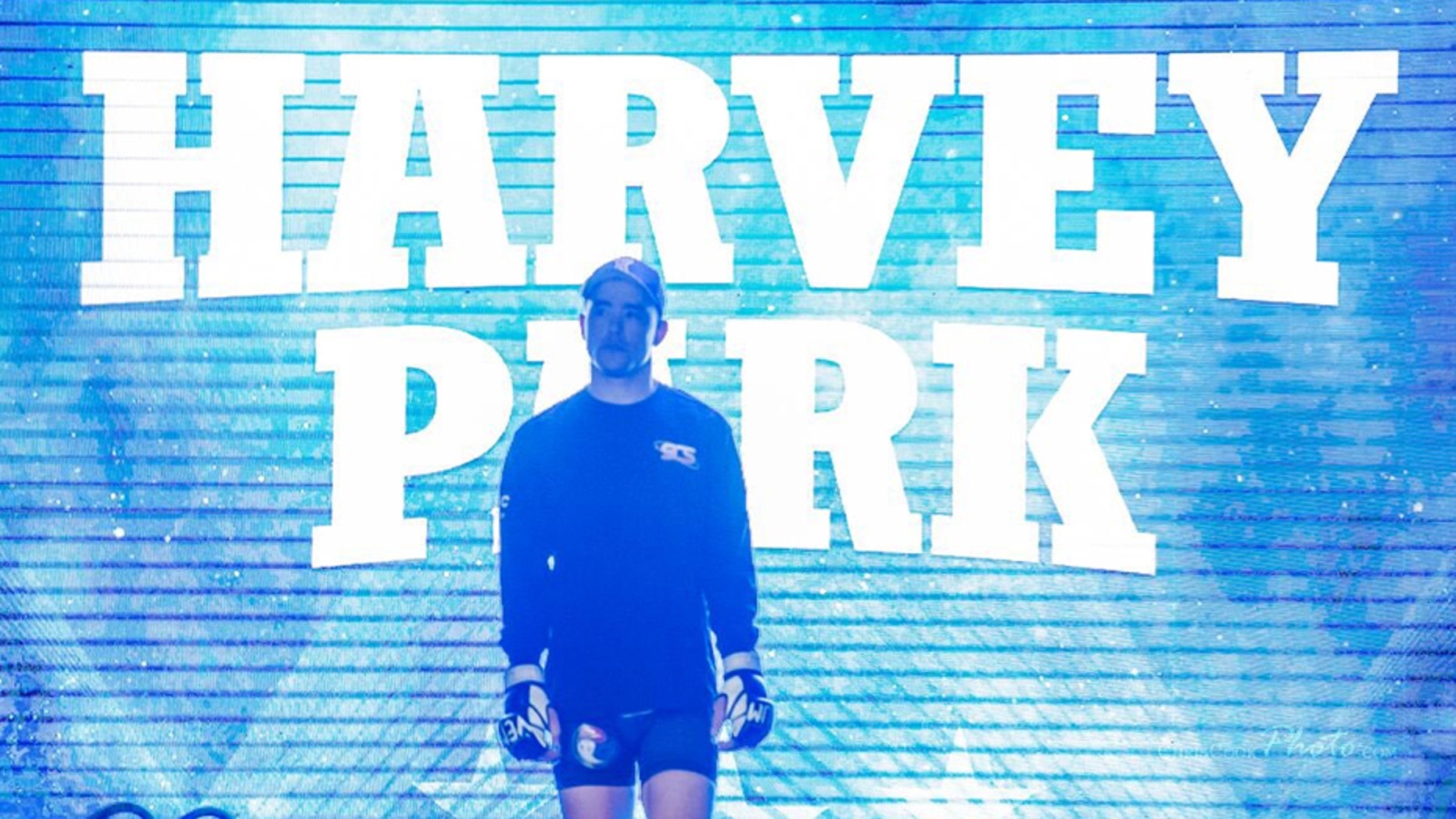 WARNING: THIS POST CONTAINS EXTREMELY GRAPHIC PHOTOS
An MMA fighter won his bout Friday night at a Legacy Fighting Alliance event via unanimous decision — despite suffering a gruesome injury.
Harvey Park defeated Leville Simpson at LFA 53 at Comerica Theatre in Phoenix, according to MMA Junkie. But Park had to overcome a finger injury during which a bone popped out of his left hand.
Park, 32, battled through the pain and somehow was able to defeat Simpson, 30-27, 29-28, 30-27, according to MMA Junkie. Park was checked out by doctors several times during the event and managed to somehow get through the three-round fight before being worked on, The Sun reported.
Park, a Clovis, New Mexico, native, posted the shocking images to his Twitter account.
WARNING EXTREMELY GRAPHIC PHOTOS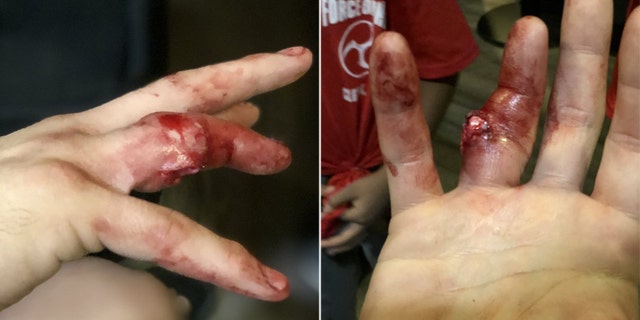 The "Fightbot" now sports a 10-2 record through the first 12 professional fights of his career.